Union Castap Co., Ltd.
expertizes in manufacturing, importing and distributing medical supplies for animals. Among Thai agriculturists, we are one of the country's most trusted producers of feed additives and disinfectants. Our quality products are specially selected, researched and developed to care for the wellness of our customer's poultry, swine and ruminant.
Healthy swine are key to the safety of your consumers. Company researchers devote time and effort to develop this outstanding product following international standards for efficient control and swine disease prevention.
Our mission is to ensure that your poultry receives the best care. We never stop developing our quality products with the latest innovation and modern technology to satisfy customer demands.
Union Castap's products for ruminants are well-recognized from farmers to promote animal health, prevent disease, and stabilize production quality, both for beef and dairy livestock to meet customer expectations.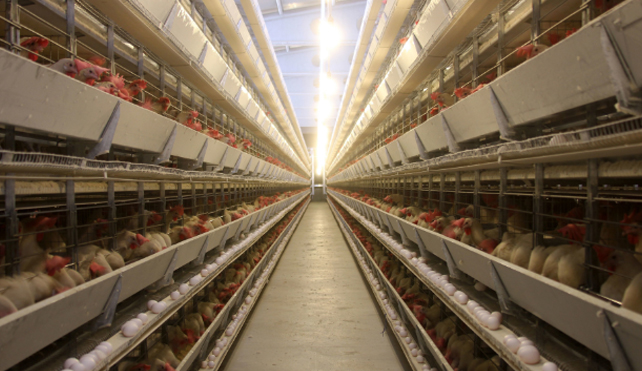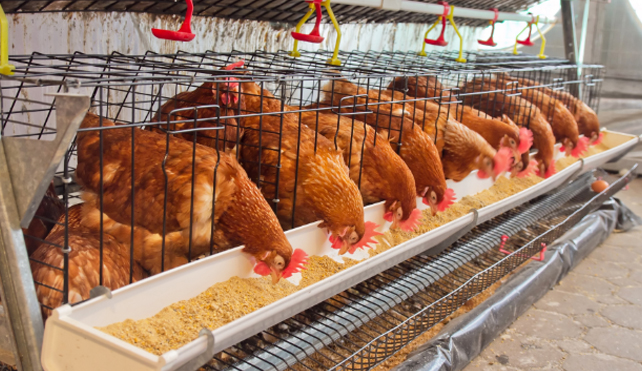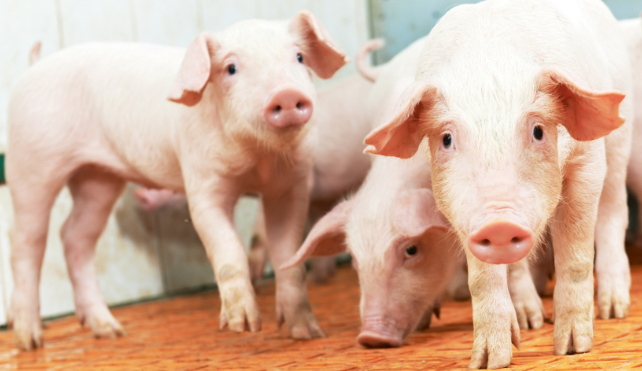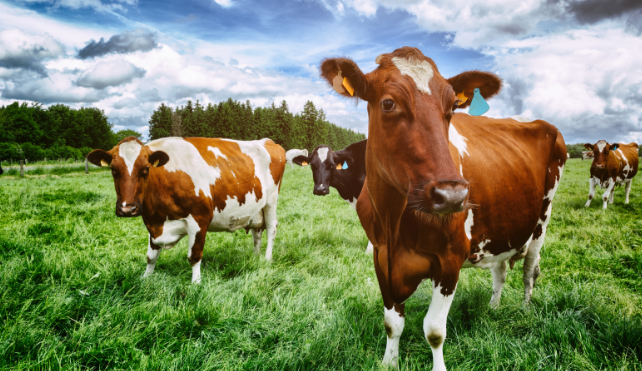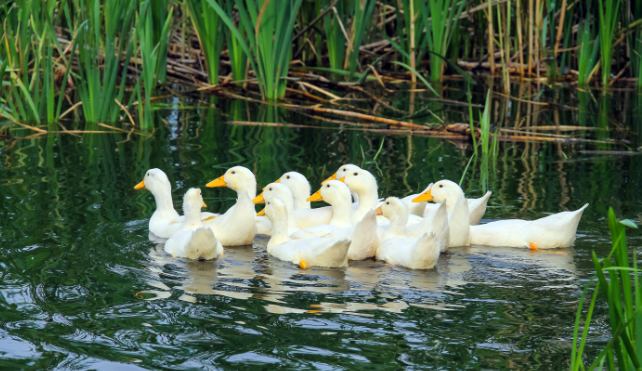 Because we care for your animals, all products have undergone careful production and fine selection
VACCINES
We import these highly effective disease prevention vaccines from overseas to help customers
DISINFECTANTS
Our disinfectant products are manufactured and legally imported from overseas.
FEED PREMIXES
We offer a range of vitamin and mineral feed premix formulas to promote animal growth and health.
FEED ADDITIVES
Feed additives are mixed into animal feeds to prevent disease, promote growth, and stabilize farm production yield.
MILK REPLACER
Our powdered milk replacers for infant swine and calves are imported mainly from Europe such as France, Spain and the Netherlands.
ENZYMES & PROBIOTICS
The single and added enzyme product group is complete as a raw material for animal feed.
ANTIBIOTICS
Antibiotic products are used alongside vaccinations to effectively control an outbreak in a farm.