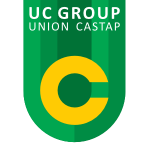 Union Castap Co., Ltd. is proud of our efficient operation systems and service.
We believe that product quality is as important as being attentive to customer requirements. We are welcome to listen to your insights to help find the perfect solution for each case.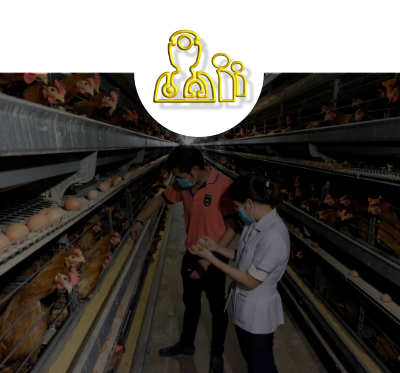 Professional and
Technical support
For the best outcome, we have a team of experts who specialize in different fields. From veterinarians, animal husbandmen, and nutritionists, all staff will work harmoniously to provide helpful consultations so customers receive the best products for their livestock.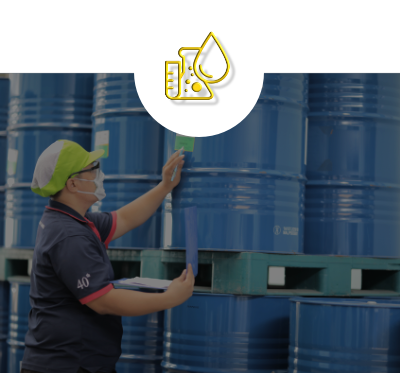 Quality Control
(QC)

The Company provides laboratorial analysis on feed quality, raw materials, water quality, blood tests and animal carcasses. Our laboratories meet the high standards of both private and governmental sectors.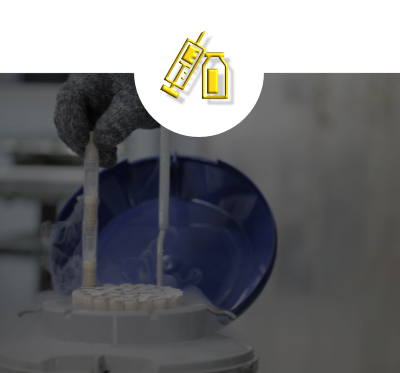 Quality Assurance (QA)

Complete QA tools and testing apparatus.
Customers can feel fully confident with our products as we have a team of specialists who test the activation and effectiveness of vaccines in animals. Tests are carried out in the Company's standard laboratories, equipped with a variety of the latest technology and test devices.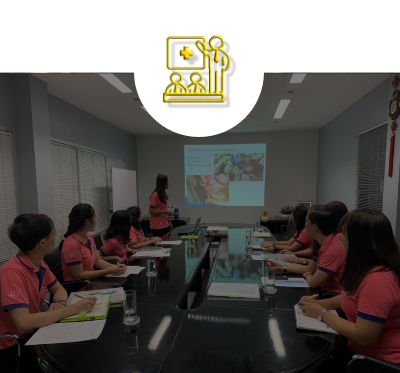 Product information seminar and informative group meetings

To coach efficient animal caretaking methods in different conditions, we host product informative seminars and training sessions for small groups, co-operations, and large-scale animal farms.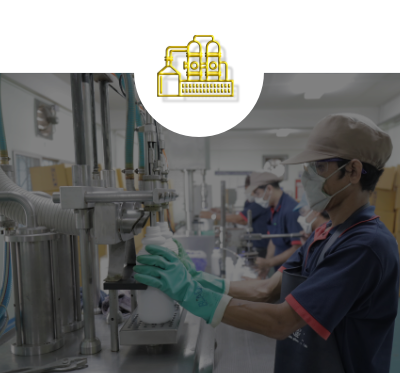 Production
Site
Union Castap Co., Ltd. owns modern factories where all processes are strictly monitored to ensure the highest quality. Our production lines and manufacturing processes are certified with GMP standards and many more.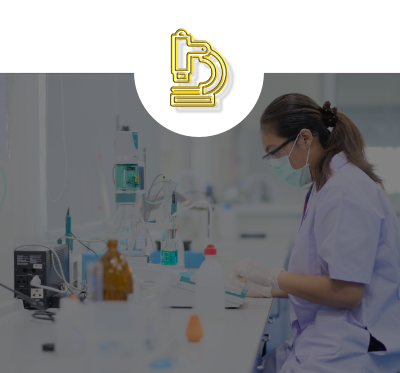 Research and
Development (R&D)
Union Castap Co., Ltd.'s Research and Development team work tirelessly to gain more knowledge to enhance product quality and effectiveness, meeting the positively challenging demands of the market.
Delivery
Services
We work enthusiastically so orders are efficiently and quickly shipped to customers. We offer both normal and Cool Chain delivery; the latter helps maintain a stable temperature during transportation to guarantee that product quality is stably distributed to all regions of Thailand.