Union Castap Co., Ltd. was officially founded by a team of expert veterinarians who shared a mutual passion of caring for animal health.
Thanks to the Company's experience of 42 years in the poultry, swine, and ruminants' vaccines and medical supplies business, we can expertly find the best solution for your animals.
We understand how important it is for your business to nurture healthy and strong animals. Therefore, we carefully select and import quality vaccines and medical supplies. Other than supplying, we also run our own research and development to produce the greatest premixes, additives and disinfectants to care for your animal's wellness and increase farming efficiency.
Union Castap's raw materials and finished products meet standards; all are registered from Thailand's Department of Livestock Development as well as the Thai Food and Drug Administration (Ministry of Public Health) as effective, suitable and certainly safe for animals and humans.
studying, researching and producing standard quality goods
Union Castap Company Limited's aim is to become an internationally acknowledged manufacturer of animal health products. We are completely committed to studying, researching, producing and creating the latest products to meet the challenging demands of our customers. We promise to apply our culminated expertise and experience to seek the perfect solution for animal caretakers and farmers.
animal vaccines & medical supplies
Our Company experts apply their knowledge and experience to specially select high quality vaccines and medical supplies for animals from the world's leading organizations in favor of our customers. A wide range of well-selected choices are available for customers to choose from, whether for nurturing excellent health or preventing and curing animals from diseases.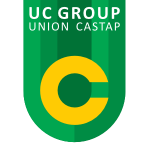 The UC Group is one of Thailand's most trusted, with a strong reputation for quality products –
specializing in the vaccine, medical supplies and feed additives field. The business group consists of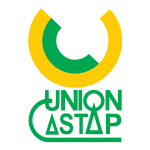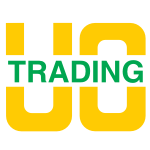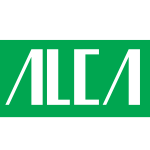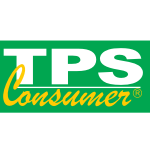 Union Castap Co., Ltd. Here, product standards and safety are our highest concern. Every finished product, imported product and production process must pass strict examinations e.g. GMP, GMP+, FAMI QS, UFAS, ISO9001, Green Industrial, and so on in order to meet internationally required standards.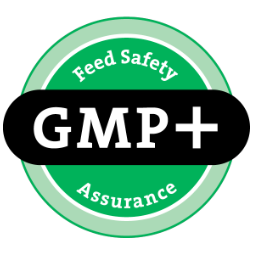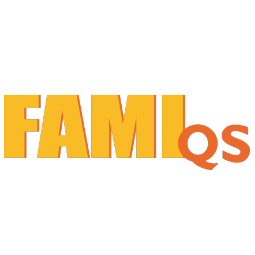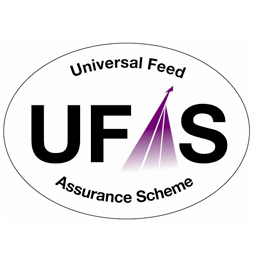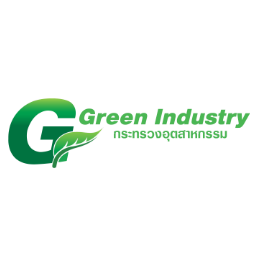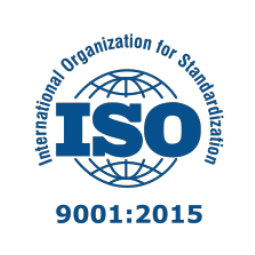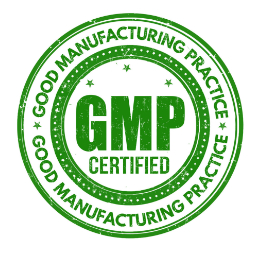 1977

1994

2003

2006

2009

2014

2017

2018

2019

2020

2021

2022
Union Castap Co. Ltd. was established to manufacture and distribute quality vaccines and medical supplies for the wellness of animals.
Union Castap Co., Ltd. would like to offer animal nurturers a helping hand by caring for your livestock's wellness. We will apply our knowledge to the fullest to deliver outstanding results while continuing to optimize our goods and services. It is our pride to contribute to the success of our customers' businesses, as stated in our motto;